Leeching of 1,4-dioxane from animal research waste buried in the 1960s and 70s leads Dartmouth College to propose pay-outs for affected households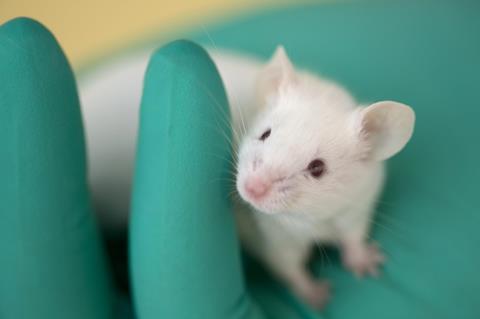 Ivy league Dartmouth College has agreed to compensate residents affected by the groundwater pollution as a result of disposal of small research animals contaminated with the suspected carcinogen 1,4-dioxane. The university used an approximately half-acre area on a nearby farm to dispose of medical research waste from the mid-1960s until 1978.
Dartmouth says it had the requisite licence for such disposal, and the school has emphasised that disposal of research waste in this manner was common practice at this time in the US and predated today's more stringent environmental rules. For instance, liners were not standard practice in shallow burial of medical waste in the 1960s.
The school is now working to clean-up this waste burial site where 1,4-dioxane has been detected in groundwater. The installation of a groundwater pump-and-treatment system is underway, and the effort is expected to continue for at least five years.
Although Dartmouth has claimed that it has 'never been in violation of any rules or laws' when it came to creation or remediation of the burial site, the school announced earlier this month that it will offer compensation to affected property owners, and potentially purchase some of the 48 affected properties.
Ellen Arnold, Dartmouth's director of real estate and legal counsel, explains that her school will offer these 48 property owners compensation if they decide to sell their homes in the next five years. 'We know the neighbourhood is concerned, and we are trying to calm the anxiety and let people know that if they want to sell their properties they are going to get fair market value over the next five-year period,' Arnold tells Chemistry World. She notes that only one well out of 120 sampled in the area in question actually showed 1,4-dioxane contamination above state limits.

Rebecca became the US Correspondent for Chemistry World in September 2014, based out of Washington, DC, after writing for the magazine on a freelance basis since 2007.
View full profile