Emma Stoye presents this month's podcast about immunology professor Daniel Davis's latest book – The Beautiful Cure. The book details the history of immunology, along with insights from the author's career and findings from his recent research. As a leader in his field, Davis breaks down the various factors that can affect the human immune system, explains how complex a thing it is, and goes on to explore how sensitive it is to things like sleep, stress, age and even state-of-mind.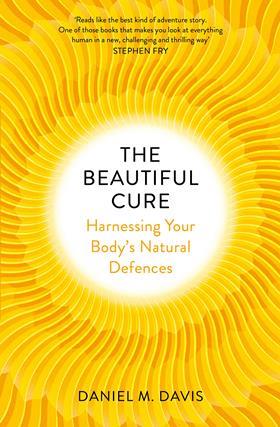 In next month's podcast edition, we'll be discussing lab-lit fiction in the form of Cat Zero, by Jennifer L. Rohn. Mixing science with traditional thriller elements, we follow female scientist Artie Marshall as her life takes a dark turn. One moment she's in a basement studying a cat virus that no-one but her seems to care about, the next she's fearing for her safety and it isn't just the cats getting infected…
We want to include you, the Chemistry World reader, in the conversation so tweet your thoughts to @ChemistryWorld, or use the hashtag #BookClubCW and we'll endeavour to include your opinions (or questions) in the podcast.