Join us on 2 November to learn some practical applications of high resolution benchtop 1 and 2‑D 1H, 13C, 19F, 31P NMR spectroscopy in various chemistry labs using 60 MHz benchtop spectrometers.
Click the button below to register
2 November 3pm (GMT)
This webinar will highlight some different applications of this technology, and may help chemists to see how it can be used in their work.
This would be suitable viewing for anyone who works in a lab, or studies chemistry.
During this webinar you will:
learn about benchtop NMR spectrometer hardware and data processing software
see how analysis problems can be solved with benchtop NMR
learn about various workflows where these instruments can be used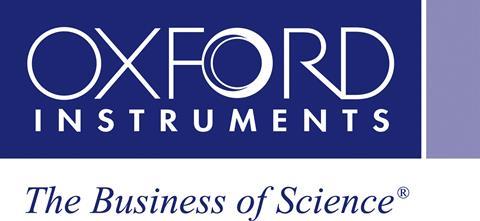 Oxford Instruments is a leading provider of benchtop NMR instrumentation. Pulsar, our high resolution benchtop NMR spectrometer provides 1- and 2‑D NMR spectra of 1H, 13C, 19F, 31P. Cryogen-free, Pulsar is suitable for any laboratory focused on teaching, organic synthesis analysis, or materials identification. Our portfolio also includes MQR, a high performance TD-NMR research system and our MQC+ range of benchtop NMR analysers for fast, easy measurement of oil, water, fluorine and solid fat in a wide range of samples. For more information visit: www.oxford-instruments.com/pulsar or email: magres@oxinst.com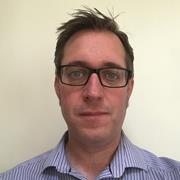 Speaker: Andy McLachlan, Senior NMR Applications Specialist , Oxford Insturments
Andy is a British analytical chemist with over eight years experience working in the scientific equipment and software industry. He has a PhD in chemistry from the University of Manchester in which he developed NMR methods for mixture analysis, an MSc in Cheminformatics from UMIST and a BSc (Hons) from Loughborough University. Andy is based in Oxfordshire and Lancashire, UK.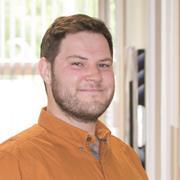 Moderator: Benjamin Valsler, Digital editor, Chemistry World magazine
Ben is the digital editor of Chemistry World magazine, producing video and podcasts to accompany the magazine and website. Prior to joining the Royal Society of Chemistry, he was the producer of the award-winning Naked Scientists, making local and national radio programmes for the BBC, the Australian Broadcasting Corporation and Primedia in South Africa.
Click the button below to register
2 November (GMT)