The hyper competitive nature of the chemicals business is forcing leaders to look to digital technology as a means of delivering competitive advantage. Digital transformation (DX) is, as defined by IDC, the transformation of decision making with technology. This webinar will explore the current state of DX in the chemicals industry and provide actionable guidance to help chemical companies along their digital transformation journey.
During this webinar we will:
Explore what DX means for the chemicals industry
Look at the current state of adoption of digital technology within the chemicals industry
Look at top business and IT priorities within the chemical industry and how these map to digital transformation
Examine key points of guidance to enable chemical companies to engage in DX and overcome the common pitfalls
This webinar is brought in association with Dassault Systèmes BIOVIA, with a guest speaker from IDC.

Dassault Systèmes BIOVIA provides a scientific collaborative environment for advanced biological, chemical and materials experiences that help science- and process-driven companies develop higher quality products faster and more cost effectively. BIOVIA's sophisticated enterprise system of modeling, simulation, laboratory, quality and process data management allows customers to discover, design, deploy and deliver innovative sustainable and competitive products to consumers globally.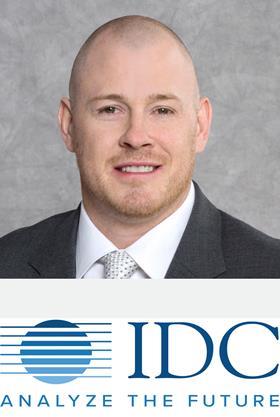 Speaker: John Santagate, Research Manager, IDC Manufacturing Insights
As a research manager, John Santagate is responsible for providing research, analysis and guidance on key business and IT issues for manufacturers. John holds more than a decade of experience, including advising leading oil, medical device and automobile companies on critical supply chain processes. John will have a hyper focus on Supply Chain Execution.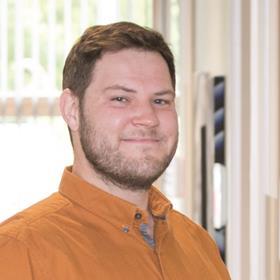 Moderator: Benjamin Valsler, Digital editor, Chemistry World magazine
Ben is the digital editor of Chemistry World magazine, producing video and podcasts to accompany the magazine and website. Prior to joining the Royal Society of Chemistry, he was the producer of the award-winning Naked Scientists, making local and national radio programmes for the BBC, the Australian Broadcasting Corporation and Primedia in South Africa.


Dassault Systèmes, the 3DEXPERIENCE Company, provides business and people with virtual universes to imagine sustainable innovations.