Learn how teams can effectively collaborate, manage and implement machine learning using Pipeline Pilot from Dassault Systèmes
Click the button below to register
and view a recording of the webinar
Integrating data science into R&D can reduce the time and cost to market by 50%. Insights gleaned from advanced models and analytics are fuelling discoveries, automating complex tasks and transforming an array of industries. From predictive maintenance and manufacturing optimisation to AI drug design and patient care, data science solutions are creating value for enterprises and their customers. From streamlining data preparation to building advanced AI models, the right data science solution can help meet the challenges and realise the potential of data science today.
By the end of this webinar, you will have:
• Learned how to manage your team's data science pipeline
• An understanding of the relevant AI/machine learning techniques in chemistry
• Identified how machine learning can help your team innovate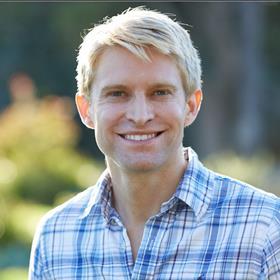 Speaker: Alexander J Orona, Pipeline Pilot product manager, Dassault Systèmes
Alex Orona is a product manager and data scientist with a focus on enterprise R&D. Alex works on one of Dassault's key data science and pipelining products – Pipeline Pilot.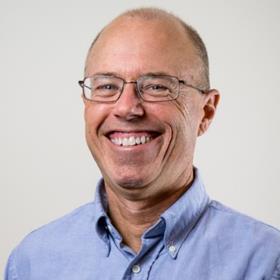 Speaker: Dana Honeycutt, principal development scientist, Dassault Systèmes
Dana Honeycutt is a senior developer and data scientist with decades of experience in the chemistry space. Dana also works on Pipeline Pilot.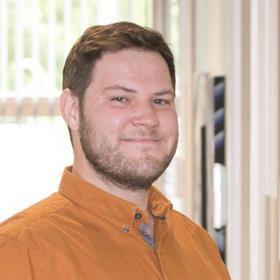 Moderator: Benjamin Valsler, digital editor, Chemistry World magazine
Ben is the digital editor of Chemistry World magazine, producing video and podcasts to accompany the magazine and website. Prior to joining the Royal Society of Chemistry, he was the producer of the award-winning Naked Scientists, making local and national radio programmes for the BBC, the Australian Broadcasting Corporation and Primedia in South Africa.
Click the button below to register
and view a recording of the webinar


Dassault Systèmes, the 3DEXPERIENCE Company, provides business and people with virtual universes to imagine sustainable innovations.