Despite the efforts towards malaria eradication, the latest estimates show that the number of cases is rising and malaria continues to have a devastating impact on the most vulnerable populations.
Chemistry World invited speakers involved with the Medicines for Malaria Venture (MMV) to join us in this hour-long webinar, to discuss how the private and public sectors can come together to find new solutions for a disease with no significant commercial market and hence, where a new framework of drug discovery has been developed, critically in collaboration with global partners.
In this webinar, Jeremy Burrows, VP and Head of the drug discovery department at MMV, introduces Medicines for Malaria Venture and the role that is played in discovering, developing and delivering new medicines. Richard Amewu, from the University of Ghana, then shares his experience as a young academic in Africa and the ways in which MMV has supported him in establishing a group able to conduct malaria focused medicinal chemistry. Kirandeep Samby, a former leader of MMVopen who recently joined Janssen/ J&J, ends the presentations by talking about the open activities that she has lead within MMV, including the Open Access Boxes and Open-Source project, and specifically how you can get involved in the fight against malaria.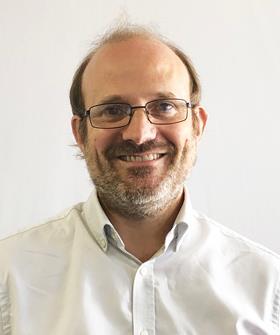 Speaker: Jeremy Burrows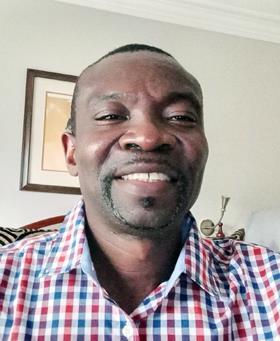 Speaker: Richard Amewu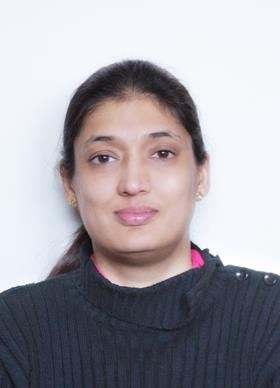 Speaker: Kirandeep Samby

MMV is a leading product development partnership in the field of antimalarial drug research. Its mission is to reduce the burden of malaria in disease-endemic countries by discovering, developing and delivering new, effective and affordable antimalarials. To date, MMV's co-developed medicines have saved the lives of an estimated 3 million people.
View full profile