The most significant challenge in finding viable synthetic pathways is navigating the complex matrix of synthetic possibilities while accounting for what has been done, what could be done and what starting materials are available. With Synthia retrosynthesis software, chemists can easily analyse tens of thousands of pathways for known and novel molecules against your search criteria – and quickly go from imagining what's possible to testing what's probable.
This tool will help chemists save time, reduce cost, and explore thousands of possible pathway options for their target molecules.
By the end of this webinar, you will have:
learned how Synthia can provide chemists with viable pathways for their synthetic targets based on their own specific needs (cost, step count, etc.)
gained a solid understanding of how Synthia works in real time
discovered how this software can save time and reduce costs by tailoring searches towards your end needs and filtering to find the optimal pathway for you
This webinar is brought in association with MilliporeSigma.

Our purpose at MilliporeSigma is to solve the toughest problems in life science by collaborating with the global scientific community – and through that, we aim to accelerate access to better health for people everywhere. We provide scientists and engineers with best-in-class lab materials, technologies and services. With the 2015 combination of EMD Millipore and Sigma-Aldrich, we now have a broad portfolio of 300,000 products and an expanded global footprint.
We are dedicated to making research and biotech production simpler, faster and safer.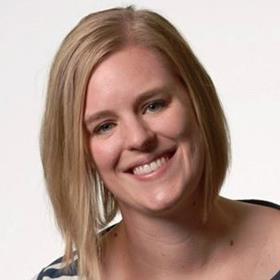 Speaker: Lindsey Rickershauser PhD, Technical Application Scientist, Cheminformatics Technologies
Lindsey obtained her PhD in organic chemistry working under Gary Posner at Johns Hopkins University in 2010. After working briefly in the cheminformatics space, she moved back to the bench as a senior scientist for 6 years at Cerilliant Corporation (a MilliporeSigma subsidiary). From there she became interested in cheminformatics, and joined the MilliporeSigma commercial team for the development of Synthia in August 2017.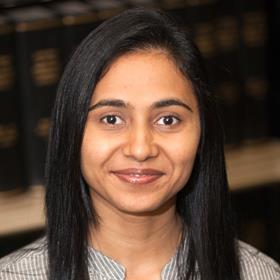 Speaker: Ashwini Ghogare PhD, Consultant for novel synthesis pathway design, Cheminformatics Technologies

Ashwini Ghogare is a Consultant for novel synthesis pathway design in the Cheminformatics Technologies group at MilliporeSigma. She is responsible for developing the professional services portfolio for Synthia, a novel retrosynthetic pathway design software. Ashwini received her PhD in organic chemistry from the City University of New York (CUNY) and joined Cambridge Isotope Laboratories as a senior scientist where she worked on stable isotope chemistry.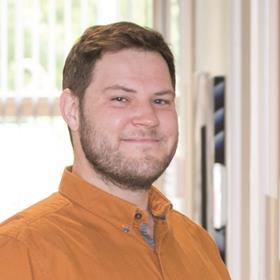 Moderator: Benjamin Valsler, Digital editor, Chemistry World magazine
Ben is the digital editor of Chemistry World magazine, producing video and podcasts to accompany the magazine and website. Prior to joining the Royal Society of Chemistry, he was the producer of the award-winning Naked Scientists, making local and national radio programmes for the BBC, the Australian Broadcasting Corporation and Primedia in South Africa.