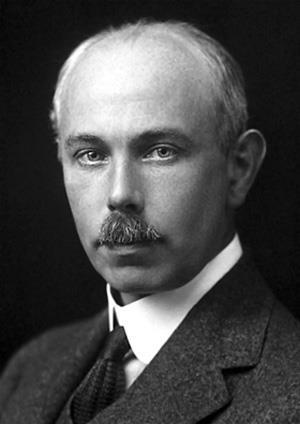 The chemistry Nobel prize medal given to the British scientist Francis Aston in 1922 has been put up for auction in the UK.
Aston was a chemist and physicist based at the University of Cambridge's Cavendish laboratory for much of the first half of the 20th century. He was awarded the chemistry Nobel prize for showing that non-radioactive elements can exist as different isotopes, which he was able to do by building a mass spectrograph – an early version of modern mass spectrometers which can separate out different isotopes of an element by mass. Following his initial work on neon and chlorine, he went on to identify more than 200 naturally occurring isotopes, proving that this phenomenon was commonplace, rather than restricted to a few radioactive elements.
The 23-carat gold Nobel prize medal is expected to sell for between £200,000 and £400,000 at Bonhams auction house in London. It is being sold alongside some of the other medals, papers and letters owned by Aston's family.