George Washington University biochemistry professor sued over removal as head of department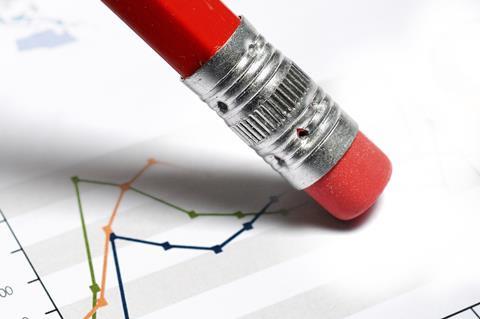 A biochemistry professor at George Washington University (GW) in Washington, DC, has settled a lawsuit with his institution over how it handled allegations of misconduct levelled against him.
Rakesh Kumarsued GW for $8 million (£6 million) in January 2015, accusing the university of taking away his position as chair of the department of biochemistry and molecular biology without following proper protocol. He served as the department chair from March 2009 until July 2014, when the university began investigating problems in his lab. Kumar remains at GW, as a tenured professor of biochemistry and molecular medicine, a post he has held since March 2009.
The GW professor has had three papers retracted over questionable images, as well as two expressions of concern, according to Retraction Watch, a scientific integrity blog. The most recent retraction occurred in April 2015, and the research in question focused on the role of a protein in tumour genesis.
Kumar has said that all but one of the misconduct allegations investigated centred on his supervision of junior scientists in his lab, and the existence of an allegedly stressful lab environment. In his complaint, Kumar stated that he was never accused of fabricating or falsifying research data himself, or of preparing the figures in question in any of the manuscripts.
Beyond his loss of stature at the university, Kumar claimed that GW's wrongful delay and then relinquishment of his research grant applications thwarted attempts to find other posts. Kumar's complaint contended that his professional reputation and career have been irreparably damaged. He claimed to have lost approximately $2.4 million in active and awarded research grants.
Further, Kumar asserted that GW had purposefully or negligently allowed confidential information about him, and its inquiry into the suspected research misconduct in his lab, to be leaked through a comment on Retraction Watch.
A motion to dismiss the lawsuit was filed by GW last year, but a judge ruled this March that part of the case could proceed.
The terms of the settlement are confidential. Both parties have issued a joint statement saying that they 'wished to resolve and settle all of their differences to avoid the delay, expense and uncertainty associated with administrative proceedings and litigation'.