$17bn acquisition expands Merck's life science business and US presence, but it isn't stepping back from drug development
German chemicals conglomerate Merck KGaA has agreed to buy US specialty chemicals company Sigma–Aldrich for $17 billion (£13 billion), in an effort to enhance its position in the life science industry and a stronger presence in the US.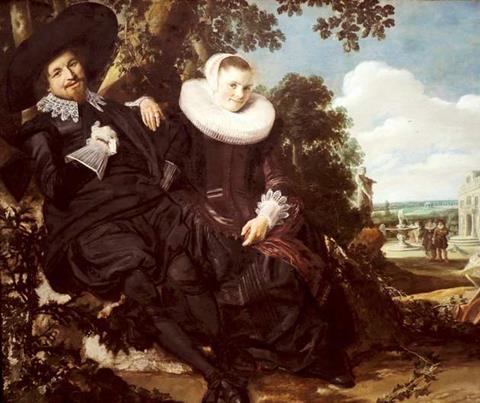 Merck expects the merger to release approximately €260 million (£203 million) per year in cost savings and sales increases within three years of closing the deal.
In a statement, Merck's chairman, Karl-Ludwig Kley, called the acquisition a 'quantum leap' for the company's life science business. The two companies have complementary product ranges and geographical reach. Indeed, Merck believes that it is currently underrepresented in America, and says Sigma-Aldrich's strong US presence will be an asset. The deal will also add exposure to fast-growing Asian markets, the company suggests.
The lab supplies area has seen significant consolidation in recent years. For example, Merck itself bought US-based life sciences company Millipore for $7.2 billion (£4.8 billion at) in 2010; and last year, Thermo Fisher Scientific made a move into the growing next-generation sequencing market by acquiring Life Technologies – principally for its Ion Torrent sequencing subsidiary.
No pullback from pharma
Merck insists that the purchase does not indicate that it is stepping back from drug development and research. While fellow German conglomerate Bayer is separating its life science and materials segments, Merck is sticking to its integrated model. 'This is not an attempt to move away from pharma,' Merck spokesman Markus Talanow tells Chemistry World. 'We want to take our life sciences business to the next level.'
In an online interview, Kley said Merck's pharma business will continue to remain 'an integral part' of the company. He emphasised that Merck is delivering 'very stable sales' on its existing pharma portfolio. 'We will commit the necessary resources to develop our pharma pipeline products further,' Kley stated.
Alfred Bader, founder of the Aldrich Chemical Company, which merged with the Sigma Chemical Company in 1975 to become Sigma–Aldrich, is now 90 years old and has had several strokes in recent years. He tells Chemistry World, through a representative, that he is 'very proud' of the progress that the company has made throughout the years, and hopes that the sale works out to everyone's benefit. However, he admits to being 'surprised' by the news of its acquisition.
Ulrich Huwald, an analyst with the brokerage Warburg Research in Hamburg, Germany, suggests that Merck's main driver behind the deal is diversification towards a less risky and volatile business. 'Pharma was clearly a disappointing investment for Merck in the past,' Huwald tells Chemistry World. 'So less expensive early stage bets were placed.'