Output from joint venture between Ethiopian government and Moroccan state phosphate group will exceed domestic demand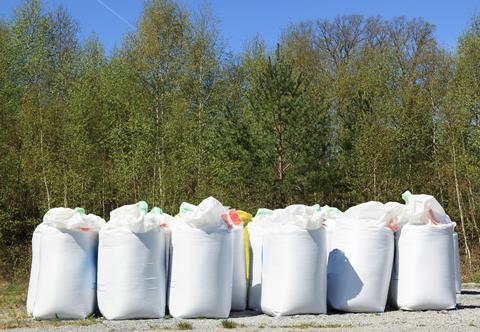 OCP, the 95% state owned Moroccan phosphate producer, has partnered with the Ethiopian Ministry of Public Enterprise to build a fertiliser plant that will supply domestic demand and generate exports.
OCP has agreed to invest $2.4 billion (£1.9 billion) to build the plant in Dire Dawa, which will combine OCP's Moroccan phosphoric acid with Ethiopian potash and ammonia to make 2.5 million tonnes of fertiliser per year. A second phase will see a further $1.3 billion investment to increase the plant's capacity to 3.8 million tonnes/year by 2025.
Having a domestic producer will reduce Ethiopia's reliance on expensive imports of fertiliser, enabling farmers to improve yields and potentially providing valuable exports.

As Business editor, Phillip's aim is to highlight to readers the exciting and innovative chemistry going on in the commercial sector, as well as keeping them abreast of trends and developments in the world of chemistry businesses.
View full profile