GlaxoSmithKline's head of R&D will take up new post in March 2018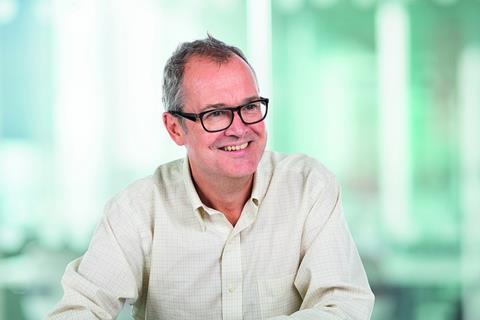 The head of R&D at GlaxoSmithKline (GSK) has been appointed as the UK government's new chief scientific adviser and head of the government office for science.
Patrick Vallance has worked for GSK since 2006. He became president of R&D in 2012 and joined the board of directors in 2017. He will leave the company at the end of March 2018 to take up the role advising the government on science and technology policy.
He takes over the role from Chris Whitty, who was appointed interim chief scientific adviser in September this year following the departure of now-UKRI chief executive Mark Walport.
In a statement, Vallance said leaving GSK had been a 'difficult decision', but added: 'I am hugely excited about this opportunity to serve the UK government at a time when science has never been more important to the UK's economy and future.'
GSK has appointed Hal Barron, currently president of R&D at Calico in the US, to replace him.