This month's podcast features Inventing Ourselves, in which cognitive neuroscientist Sarah-Jayne Blakemore unravels the mysteries of the teenage brain.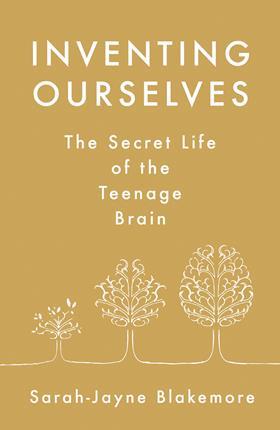 Through the book, Blakemore uses personal stories and scientific studies to describe the complex changes that take place in the human brain during adolescence. The book explores how this unique period of brain development plays a role in typical teenage behaviours including risk-taking, impulsivity, self-consciousness and peer influence.
Blakemore also examines how the latest research on teenage brain development could be used to better understand mental illness, and even inform government policies in areas such as education and criminal justice.
In March, we'll be reading Humble Pi by comedian Matt Parker, best known for his work with the science comedy troupe Festival of the Spoken Nerd, and his videos on the YouTube channels Standupmaths and Numberphile. In his second book, Parker explores what happens when maths goes wrong and reveals its essential place in our world.
We want to include you, the Chemistry World reader, in the conversation so tweet your thoughts to @ChemistryWorld, or use the hashtag #BookClubCW and we'll endeavour to include your opinions (or questions) in the podcast.