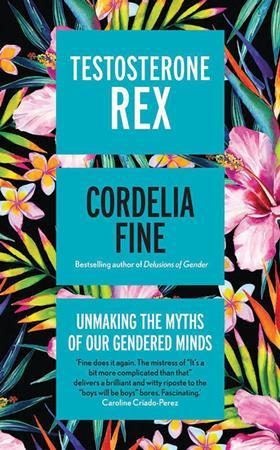 This month we take a look at Testosterone rex, published by Icon Books. Melbourne psychologist Cordelia Fine dismantles various ideas about gender equality, and examines why these perceptions have managed to garner such mainstream support.
Next month, we'll be discussing The element in the room by Helen Arney and Steve Mould, in which they use comedy and experiments you can do at home to explain the everyday science that is staring us in the face. You can also read our review of the book here, and find all our book reviews here.
We want to include you, the Chemistry World reader, in the conversation so tweet your thoughts to @ChemistryWorld, or use the hashtag #BookClubCW and we'll endeavour to include your opinions (or questions) in the podcast.