This webinar covers the principles underlying DNA-Encoded Library (DEL) based drug discovery along with the history of the technology's development. DyNAbind's emphasis on fragment-based DEL discovery is discussed first, followed by the presentation of a case study which goes from initial DEL screen through to kinetic hit validation and fragment-linking off-DNA before verifying hit compound performance in an inhibition assay. The webinar concludes with the presentation of DyNAbind's commercially available off-the-shelf fragment-based library.
By the end of this webinar you will be able to understand the concepts behind DNA-Encoded Library drug discovery
By attending this webinar you will learn how fragment-based drug discovery can be combined with large library screening
By the end of this webinar you'll have a better idea of whether a DEL approach is something that can make sense in your group
This webinar is brought in association with MilliporeSigma.

Our purpose is to solve the toughest problems in life science by collaborating with the global scientific community – and through that, we aim to accelerate access to better health for people everywhere.
We provide scientists and engineers with best-in-class lab materials, technologies and services. With the 2015 combination of EMD Millipore and Sigma-Aldrich, we now have a broad portfolio of 300,000 products and an expanded global footprint.
We are dedicated to making research and biotech production simpler, faster and safer.
The life science business of Merck KGaA, Darmstadt, Germany operates as MilliporeSigma in the U.S. and Canada.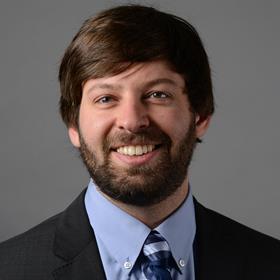 Speaker: Michael Thompson, CEO & co-founder of DyNAbind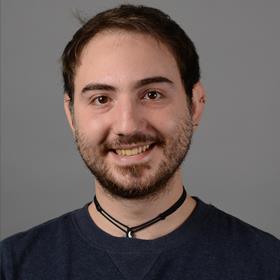 Speaker: Francesco Reddavide, Director of Research & Development at DyNAbind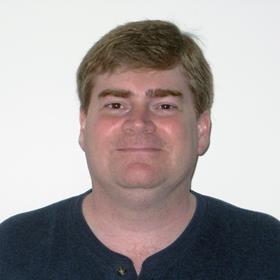 Speaker: John Fetter, Product Manager of Emerging Chemical Synthesis at Merck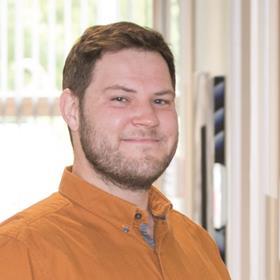 Moderator: Benjamin Valsler, Digital editor, Chemistry World magazine

We collaborate with customers to solve the toughest problems in life science to accelerate access to solutions that improve health for people everywhere.