In this webinar, Heather Walker from Sheffield University's plant production and protection team explains how taking a compact mass spectrometer from the lab to the field helped optimise the team's research.
The webinar highlights the advantages of mobile mass spectrometry, and introduces a mobile mass spec vehicle that has been outfitted to optimise time in the field without sacrificing results for real-time decision making about sampling.
During this webinar you will learn:
about fast and easy sample techniques available with compact mass spectrometry, including direct probe for liquids and solids, and a volatile headspace analysis tool – both with no sample preparation required
how instant data can be obtained to provide real-time decision making, allowing for smaller sample sizes to optimise reproducibility – without the need to oversample with the intent of bringing samples for off-site lab testing

how the metabolic profile of wheat can be measured via compact mass spectrometry, highlighting the success of the technology in the food and ingredients testing industry
This webinar is brought in association with Advion and will feature presentations from Advion's scientific founder Jack Henion and Sheffield University's Heather Walker.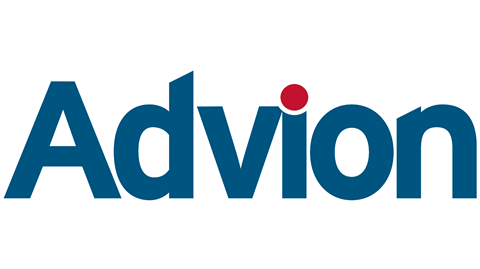 Advion develops, manufactures and globally supports mass spectrometers, novel sample introduction and assay solutions, as well as chip-based ion sources, chromatography systems, microfluidic flow chemistry systems and consumables for life science and related industries.
Advion seeks to enhance analysis performance and workflows. Using deep scientific and engineering knowledge of mass spectrometry and microfluidics, Advion leverages its commitment and passion to create quality, flexible and fit-for-purpose solutions. For more information, please visit www.advion.com.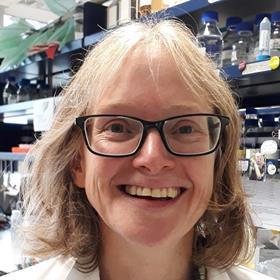 Speaker: Dr Heather Walker, Sheffield University, plant production and protection team
Heather Walker serves the University of Sheffield as the biOMICS mass spectrometry facility manager in the department of animal & plant sciences, as well as a leader in the plant production and protection team. Her expertise in mass spectrometry, including metabolite profiling and metabolomics, helps to further the research and development in understanding metabolism in biological systems.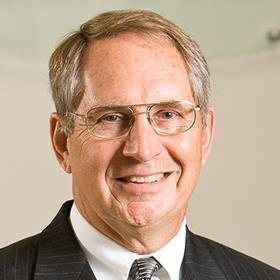 Speaker: Jack Henion, PhD, Advion, scientific founder
Jack Henion is an internationally recognised leader in the field of MS and LC/MS. He is credited with nine patents and has published more than 200 peer-reviewed papers in scientific journals. In addition to his work at Advion, Henion managed a major research laboratory at Cornell University, US, where he served as a professor of toxicology for more than 24 years and is now Emeritus Professor of Analytical Toxicology. Under his leadership, Advion has established itself as one of the largest and most respected LC/MS contract laboratories in the world and a leader in chip-based nanoelectrospray mass spectrometry.
Moderator: Benjamin Valsler, Digital editor, Chemistry World magazine
Ben is the digital editor of Chemistry World magazine, producing video and podcasts to accompany the magazine and website. Prior to joining the Royal Society of Chemistry, he was the producer of the award-winning Naked Scientists, making local and national radio programmes for the BBC, the Australian Broadcasting Corporation and Primedia in South Africa.