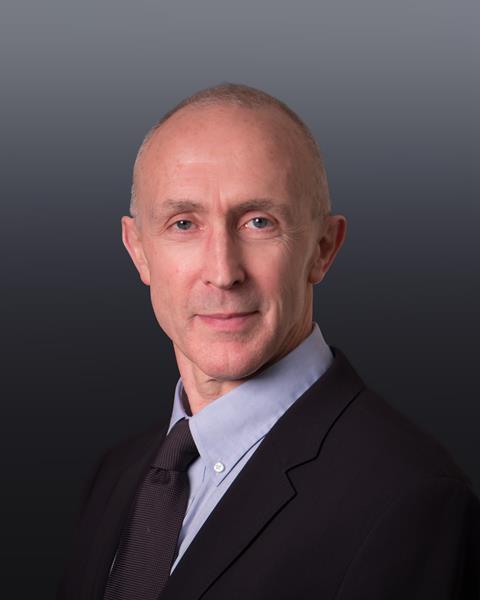 Peter Highnam, the incoming chief executive of the UK's Advanced Research and Invention Agency (Aria) will not now be taking up his post with the new funding agency. Several news outlets have reported that the deputy director of the US Defense Advanced Research Projects Agency (Darpa) has withdrawn his candidacy citing personal reasons just six weeks after he was appointed to the Aria role.
The establishment of Aria was first announced in February 2021 and was the brainchild of prime minister Boris Johnson's former adviser Dominic Cummings. The new body is to be modelled on Darpa, with a focus on funding 'high-risk, high-reward' scientific projects. The government plans to support Aria with a budget of £800 million.
Business secretary Kwasi Kwarteng announced the appointment of Highnam on 1 February, describing his recruitment as 'a major triumph for the UK'. While Highnam will no longer head Aria the Department for Business Energy and Industrial Strategy has said that he has offered to 'informally advise on [Aria's] setup'.
The government is now expected to return to its previous shortlist of candidates for the Aria role before a new appointment can be made.

Jamie Durrani is senior science correspondent for Chemistry World. He reports on the latest chemistry research and related topics including environment, energy and science policy.
View full profile