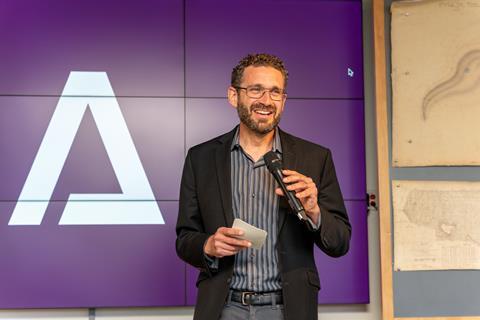 Business secretary Kwasi Kwarteng has appointed a leadership team to head up the UK's new Advanced Research and Invention Agency (Aria). New chief executive Ilan Gur and chair Matt Clifford both have expertise in bringing new technologies to market.
In 2019, the government announced plans for Aria, a new 'high-risk, high reward' science funding body that could invest in projects with 'minimal bureaucracy'. The body is modelled after the US Defense Advanced Research Projects Agency, but got off to a stuttering start when its first chief executive withdrew from the role before taking up his position.
Ilan Gur, who was appointed yesterday, will direct Aria's initial funding programme, while also building a new team to manage the agency's workload and engage in the domestic and international R&D sector. Gur is the founder and chief executive of the US non-profit Activate, which works with scientists to bring new innovations to market. Gur will leave his role with Activate to take on the Aria position.
A materials scientist by training, Gur also founded two technology companies including the battery start-up Seeo, which was sold to Bosch in 2015. Kwarteng described Gur's appointment as 'a huge victory for the future of the agency, and for the UK'.
'I believe that Aria can deliver the promise of a better future, not just for citizens of the United Kingdom but for the world,' Gur said in a statement. 'The opportunity to serve as Aria's founding CEO is a great honour and a great responsibility that I will work tirelessly to fulfil.'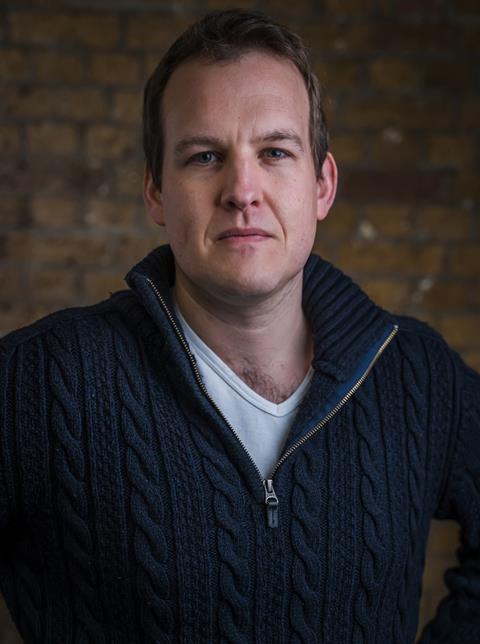 New Aria chair Clifford also has a background in tech commercialisation. He was the co-founder and chief executive of Entrepreneur First, an investment company that specialises in developing startups from scratch. Clifford also co-founded Code First Girls, which aims to reduce the gender gap in the technology sector by providing free coding courses to women in the UK, and has previously served on the council of Innovate UK. He will continue in his role with Entrepreneur First while serving as Aria's chair.
'Aria has the potential to create a new model for accelerating the scientific and technological breakthroughs that the world needs,' said Clifford when his appointment was announced. 'I am honoured to have the opportunity to work with Ilan Gur to guide Aria through its formative years and ensure its success.'

Jamie Durrani is senior science correspondent for Chemistry World. He reports on the latest chemistry research and related topics including environment, energy and science policy.
View full profile