Acquisition indicates the value of potentially permanent cures for inherited diseases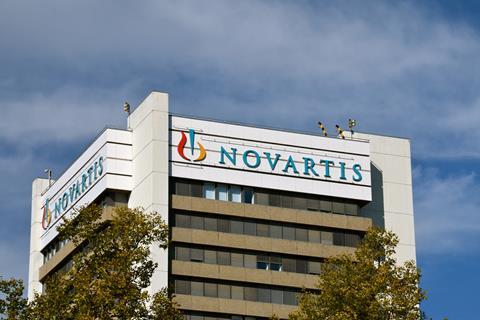 With gene therapy seeming finally to be escaping its troubled past, Basel, Switzerland-headquartered pharmaceutical giant Novartis has raised its stake in the sector by buying Bannockburn, US-based AveXis. Novartis will pay $8.7 billion (£6.1 billion) for AveXis, whose therapy AVXS-101 treats the rare genetic disorder spinal muscular atrophy.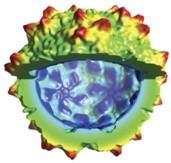 Novartis estimates a potential market of around 23,500 spinal muscular atrophy patients, with nine out of 10 infants with spinal muscular atrophy type 1 dying or becoming permanently ventilator dependent before age two. 'AVXS-101 could save the lives of these children,' Vas Narasimhan, Novartis' chief executive officer, told a conference call. In its main clinical trial to date, AveXis claims AVXS-101 prevented 15 patients from requiring help with breathing or dying for at least a year, outperforming existing treatments.
Researchers developing gene therapy treatments have long struggled to get genes safely into cells. They usually insert working versions of a faulty gene into a virus's empty outer shell, but that can cause very harmful immune responses. AveXis therefore uses adeno-associated virus (AAV), which does not cause human disease.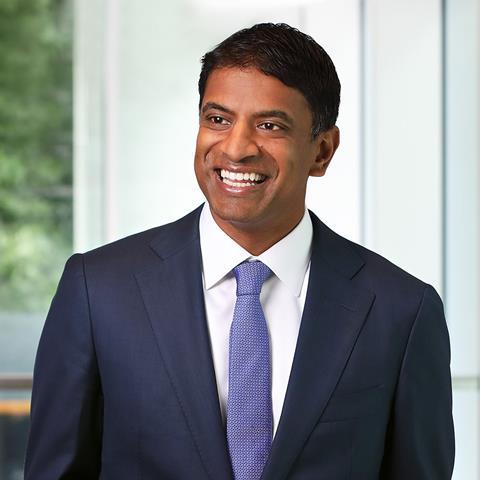 This is Novartis' second deal related to an AAV-based gene therapy. In January, it licensed marketing rights for Luxturna from Philadelphia, US-based Spark Therapeutics for $105 million up front and up to $65 million in milestone payments. In December 2017 Luxturna, which treats rare inherited vision loss, became the first gene therapy approved by the US Food and Drug Administration.
Keith Thompson, chief executive officer of the UK's Cell and Gene Therapy Catapult calls such treatments 'the personalised medicines of the future'. 'The increased interest of major pharmaceutical companies in the field is, to us, a reflection that trial results are now showing the genuine potential of these living medicines,' he says.
Yet questions remain about whether gene therapies offer permanent cures and are safe in the long-term. Price tags exceeding £500,000 also limit the use of gene therapies already approved in Europe, like GSK's Strimvelis. 'Affordability is undoubtedly a challenge given the significant R&D expenditures involved in reaching the market,' Thompson admits. 'However, medicines which hold curative potential must be measured in a different way.'