Five others injured at Melamin plant in Kocevje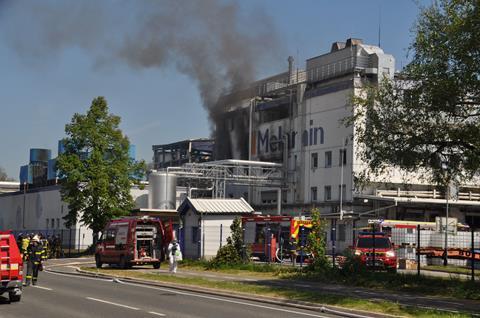 An explosion and subsequent fire has killed six people and injured a further five at a chemical facility in Kocevje, Slovenia.
The blast occurred on the morning of 12 May at a site operated by Melamin, which makes melamine-based polymers, resins and additives for a range of industries. The resultant fire was put out less than 90 minutes later, according to local news reports.
An investigation into the cause of the incident is underway, but the plant's general manager, Srecko Stefanic, indicated to local press that the most likely cause was human error.

As Business editor, Phillip's aim is to highlight to readers the exciting and innovative chemistry going on in the commercial sector, as well as keeping them abreast of trends and developments in the world of chemistry businesses.
View full profile