The Canadian government has launched a review of how it funds basic research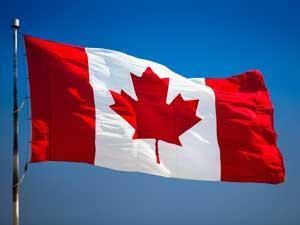 The Canadian government has begun an extensive review of the country's federal support for fundamental science. On 14 June, Canadian science minister Kirsty Duncan launched the independent investigation, which will assess the 'programme machinery' that is currently in place to support science and scientists in Canada.
The scope of the review includes the country's three granting councils that support and promote research in various disciplines like social sciences, natural sciences and engineering. It will also examine certain federally funded organisations like the Canada Foundation for Innovation.
Canada's research community has been under stress, with many of its scientists complaining that they are still dealing with the aftermath of the policies of former prime minister Stephen Harper. The Harper administration was criticised for funding cuts to key scientific programmes, as well as an increased focus on applied research and censorship of government scientists.
The review panel, chaired by former University of Toronto president David Naylor, will spend the next six months seeking input from the research community and the Canadian public on how to optimise support for fundamental science in the nation. The committee will also survey international best practices for funding science, and examine whether emerging researchers face barriers that prevent them from achieving career goals.
Naylor is an interesting choice to lead the review. He chaired a task force on health care innovation last year, which released a controversial report that proposed to overhaul federal oversight and regulations related to health care, and pharmaceuticals in particular. Reportedly, the Harper administration had sought revisions to that document.