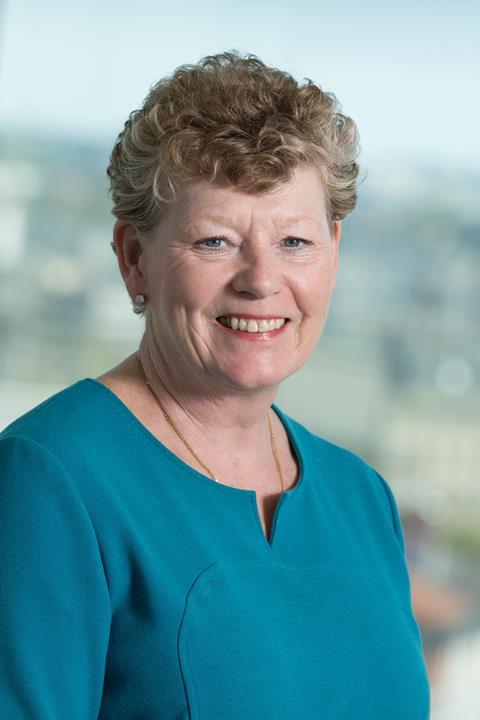 The UK's newly minted national life sciences hub, the Rosalind Franklin Institute, has appointed chemist and business leader Vivienne Cox as its first chair. She will develop the institute's vision and strategy.
'I've seen how siloed some parts of science and corporate R&D can be and relish the chance to break that down and bring university research and industry closer together,' Cox said in a statement.
Cox will bring experience working with large firms. She is non-executive director of pharmaceutical giant GlaxoSmithKline and the offshore drilling and shipping firm Stena, a senior director at publishing company Pearson and chairs steel component producer Vallourec's board.
Prior to these appointments, Cox worked for the alternative energy arm of oil and gas multinational BP for 28 years, during which time she appeared on Fortune magazine's most powerful women in business list several times. She was also director of the UK government's Department for International Development for seven years.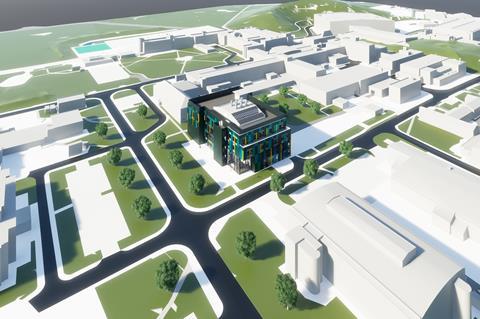 'She brings deep experience of leading large-scale, multidisciplinary organisations, as well as strong connections to industry, and a strong belief in the mission of the institute,' said physicist and chair of the institute's interim board Ian Walmsley.
Cox holds a chemistry master's from the University of Oxford. For her services to the economy and sustainability, she was appointed Commander of the Order of the British Empire in 2016.
The Rosalind Franklin Institute will bring together automated facilities for synthesis and biophysics with the aim of making drug discovery up to 10 times more efficient. Its main £103 million facility is expected to open its doors at the Harwell science campus, next to the Diamond Light Source, in 2020.