The now defunct FP7 scheme may still generate up to 130,000 new research positions per year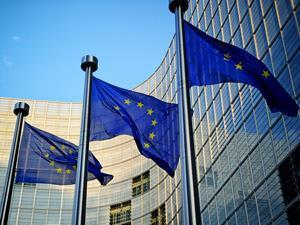 A recently disbanded EU funding initiative, the seventh framework programme (FP7), has boosted Europe's scientific standing and will generate thousands of new research positions every year for the next decade, according to a European commission report.
FP7 started distributing funding in 2007 to distribute just over €50 billion (£39 billion) of research funding over a seven year period. Horizon 2020, the successor to FP7, has an overall budget of almost €80 billion for 2014–2020.
The recent commission evaluation, led by a panel of independent experts including Richard Pelly, former chief executive of the European Research Fund, concluded FP7 has funded 170,000 research studies and will generate up to 130,000 new research jobs every year for the next decade. The report also states that 21,000 organisations were successful in applying for funding under FP7.
The European science commissioner Carlos Moedas said in a statement: 'Independent experts have confirmed that our research and innovation investments are supporting world class science and improving our citizen's welfare.' He also stated the findings would be used to improve the Horizon 2020 programme.