EU regulators approve NexoBrid gel from MediWound for removal of scab tissue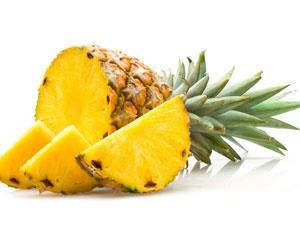 A topical gel based on pineapple enzymes has been approved in the EU for use in the treatment of burns.
NexoBrid gel from privately owned biotech MediWound, contains proteolytic enzymes from the stem of the pineapple plant. It is the first pharmacological treatment for the removal of scab tissue associated with severe burns, which are typically removed surgically. Removal of scab tissue is essential to speed the healing process and prevent infection.
NexoBrid gel was designated an orphan medicine in 2002. Israeli generics giants Teva paid $163 million to raise its stake in Mediwound from 14% to 51% in 2010, according to Reuters.