This year's prize has been awarded to US nanotechnologist Chad Mirkin for his work on spherical nucleic acids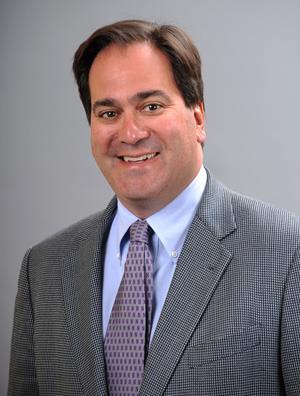 We are pleased to announce that Chad Mirkin, of Northwestern University, in Evanston in the US, has been named Chemistry World Entrepreneur of the Year 2013. He is the first non-UK researcher to receive the title, which acknowledges an individual's contribution to the commercialisation of chemistry research.
In particular, the award recognises Mirkin's development and successful commercialisation of spherical nucleic acids. These globular forms of DNA and RNA have been licensed for hundreds of products, including new diagnostic tools for cancer screening, and gene therapy drugs. Mirkin is director of Northwestern University's International Institute for Nanotechnology, and is a member of President Obama's Council of Advisors on Science and Technology. He has more than 900 patents to his name and has founded four spin-out companies.
The £4000 prize is awarded every year by the Royal Society of Chemistry. Past winners include Paul Workman (2012), Karl Coleman (2011) and Hagan Bayley (2009).
Don't miss our upcoming feature, which will take a detailed look at Mirkin and his work.