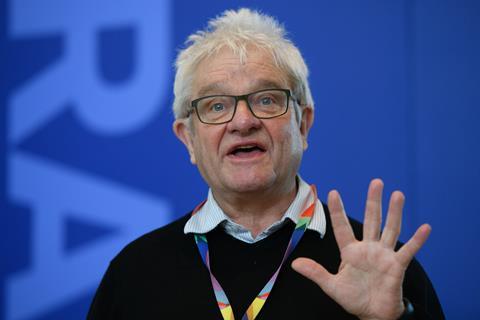 'We need to get this right to avoid being locked out,' said medicine Nobel laureate and former Royal Society president Paul Nurse. He's referring to Europe's €100 billion (£88.5 billion) research fund, to which UK scientists might lose access post-Brexit if no deal is negotiated – a situation, he said, that would be 'a major blow to British science'.
The UK contributes £1 billion to the EU's current funding programme, Horizon 2020, and receives £1.5 billion in research grants in return. In two years' time, the seven-year Horizon Europe initiative will replace Horizon 2020. The EU has earmarked almost €100 billion to this new programme, making it one of the world's largest research funds. In the coming months, non-EU member states will start to negotiate access to Horizon Europe. 'If scientists in the UK couldn't go for European grants, UK science would undoubtedly suffer,' Nurse warned in an interview with The Guardian.
Although the UK is considering alternative funding schemes, 'any one country would struggle to come up with something that's as coveted and well-respected by researchers worldwide', said biologist Sharon Tooze, who works at the Francis Crick Institute, which is headed by Nurse.
A poll of all senior leaders at the Crick Institute found that 97% preferred the UK to be part of the EU's next research programme, rather than in an alternative UK programme. 3% expressed no preference. 'The UK has a lead role in Europe and will lose that world leadership in science unless we remain part of the European system,' Nurse said.