State Department confirms North Korea used lethal nerve agent to kill the half-brother of Kim Jong-un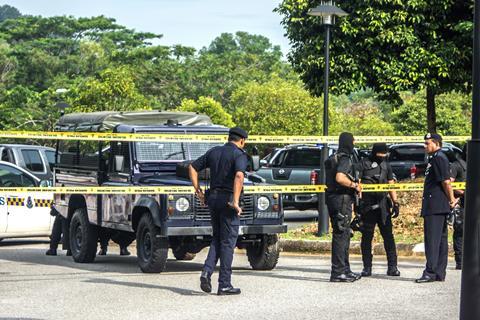 The US State Department has said that the North Korean government used the lethal nerve agent VX to assassinate the half-brother of North Korean leader Kim Jong-un in Malaysia last year and has responded by imposing further sanctions on the country. Jong-un's estranged half-brother, Kim Jong-nam, died in Kuala Lumpur airport in Malaysia in February 2017, after an attack with VX.
The US formally determined on 22 February that North Korea was responsible for Jong-nam's death, and the new sanctions took effect on 5 March. These are on top of existing US sanctions 'targeting unlawful North Korean activities', said State Department spokesperson Heather Nauert. She called the assassination a 'public display of contempt for universal norms against chemical weapons use', and said it further demonstrates North Korea's recklessness.

Rebecca became the US Correspondent for Chemistry World in September 2014, based out of Washington, DC, after writing for the magazine on a freelance basis since 2007.
View full profile