It's good to see policymakers and companies making methane emissions data a priority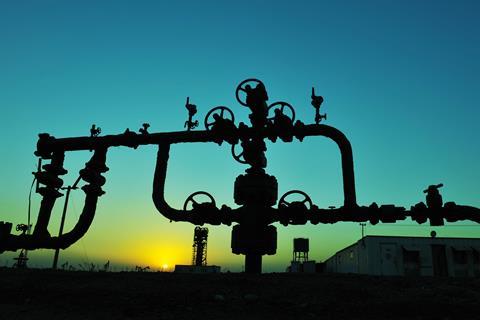 2021 is set to be the year that discussing methane emissions becomes mainstream. In November, 62 companies, representing 30% of the world's oil and gas production, joined the Oil and Gas Methane Partnership 2.0. The partnership is led by the UN Environment Programme, alongside the European commission and the Environmental Defense Fund, and describes itself as a 'new gold standard reporting framework that will improve the reporting accuracy and transparency of anthropogenic methane emissions in the oil and gas sector'. Expect to see the first batch of data from that initiative land in the second half of this year.
The UN Environment Programme and the commission, alongside the Climate and Clean Air Coalition and the International Energy Agency are also busy developing an independent International Methane Emissions Observatory. The observatory will have a number of functions that include corroborating company data, developing measurement methodologies, tracking progress, and providing support to help companies and countries cut their methane emissions.
Uncertainty has dogged methane emissions for too long. Generating reliable and comparable emissions data is the first step to identifying measures and responsibilities for cutting those emissions. Over a 20-year period, atmospheric methane traps about 80 times more heat than carbon dioxide. Cutting methane emissions isn't just an opportunity to reduce global warming, it will also reduce ground-level ozone, and associated damage to human health and crop yields.
One source of methane emissions is leaks along the natural gas supply chain, as well as intentional venting and flaring. Last year we reported how scientists in Singapore have developed an improved way of making methane hydrates. Storing and transporting methane as a solid like methane hydrate could help minimise the number of situations where leaks might occur.
Oil and gas companies often describe natural gas as a bridge fuel – a transition point from coal and oil to renewables. Methane burned for electricity generates half the carbon dioxide that burning coal does. But less does not equal none. Natural gas power plants built today will have a lifetime of around 30 years. Even if reporting frameworks, regulations and technological solutions can minimise methane emissions, questions remain whether continuing to invest in new infrastructure to support natural gas is truly compatible with decarbonisation.