More than 100 university heads claim a Brexit would damage the country's position as a global leader in science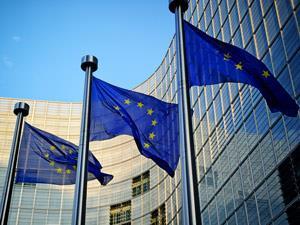 More than 100 UK university leaders have signed an open letter arguing that the UK should stay in the EU, following the announcement by David Cameron, the prime minister, that the in–out referendum will take place on 23 June.
The letter, published in the Sunday Times newspaper, says that leaving the EU could 'undermine the UK's position as a global leader in science, arts and innovation'.
'While no-one is suggesting that UK universities could not survive outside the EU, leaving would mean cutting ourselves off from unique support and established networks,' the letter says. It adds that being in the EU enables UK researchers to collaborate with European partners and access the best students, which 'has a direct impact on our economy, driving growth, generating jobs and ultimately improving people's lives'.
The letter has been signed by 103 senior university figures. Back in October, similar views were expressed by Scientists for EU, a campaign group backed by several leading UK scientists.
A recent analysis of opinion polls conducted by The Telegraph newspaper suggests that 54% of the general public are currently in favour of staying in the EU.