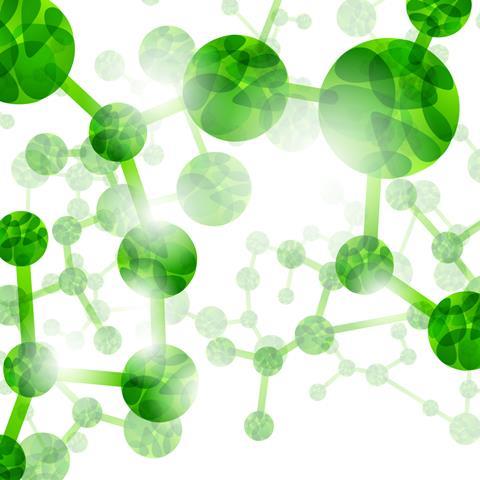 Professor Bruce Lipshutz will provide an introduction to the discovery of some new greener solvent systems, which in conjunction with new catalysts can greatly reduce the amount of precious metal required to perform the classical chemistry utilised by industry.
The industrial speakers will then provide real world examples of the chemistry and how the technology is shaping the way they approach their work, both in medicinal chemistry and process chemistry, within the pharmaceutical industry. Products that will be considered include: Lipshutz designer surfactants, iron nano-particles and new ligands.
During this webinar you will learn:
The latest advances in green chemistry solutions
How industry is applying novel techniques to save money and reduce waste
New methods to make the chemistry in your lab greener.
Speakers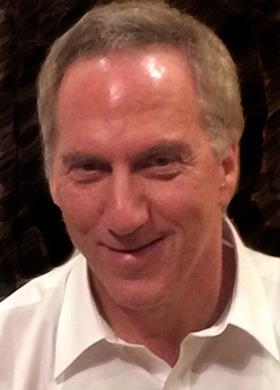 Professor Bruce Lipshutz, University of California, Santa Barbara
Bruce's research group has a heavy focus on green chemistry, developing new reagents and technologies aimed at getting organic solvents out of organic reactions.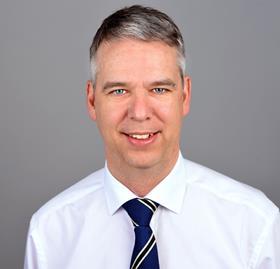 Wilfried Braje, Principalscientist, AbbVie
Wilfried works for AbbVie in their medicinal chemistry division. His research focusses on diseases of the central nervous system. Green chemistry is a passion, as he is interested in providing solutions to synthetic problems that reduce waste by replacing organic solvents with water.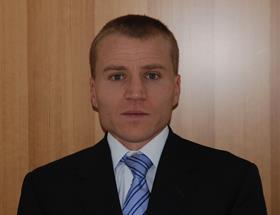 Fabrice Gallou, Principal fellow, Novartis Pharma
Fabrice is a Leading Scientist for Chemical and Analytical Development at Novartis in Basel. His focus is on the development and implementation of efficient syntheses and processes for Novartis' portfolio of APIs.
Moderator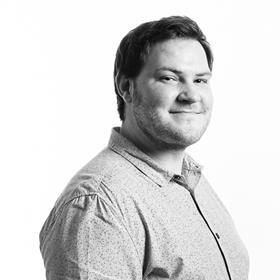 Benjamin Valsler, Digital editor, Chemistry World magazine
Ben is the digital editor of Chemistry World magazine, producing video and podcasts to accompany the magazine and website.
Prior to joining the Royal Society of Chemistry, he was the producer of the award-winning Naked Scientists, making local and national radio programmes for the BBC, the Australian Broadcasting Corporation and Primedia in South Africa. He also made podcasts for the Science and Technology Facilities Council, the Wellcome Trust and the Engineering and Physical Sciences Research Council, as well as working closely with Rolls Royce to promote materials science.
Outside of the Royal Society of Chemistry, Ben delivers workshops on science communication, gives talks on the science in comics and is a keen photographer.
This webinar is brought in association with Merck KGaA, Darmstadt, Germany.
In late 2015, Sigma-Aldrich joined forces with EMD Millipore. Our combined organization, which operates as MilliporeSigma in the United States and Canada, is the life science business of Merck KGaA, Darmstadt, Germany. Our shared purpose is to solve the toughest problems in life science by collaborating with the global scientific community. Together, we offer a broad portfolio of more than 300,000 products, including many of the most highly respected brands in the industry.

We collaborate with customers to solve the toughest problems in life science to accelerate access to solutions that improve health for people everywhere.
View full profile