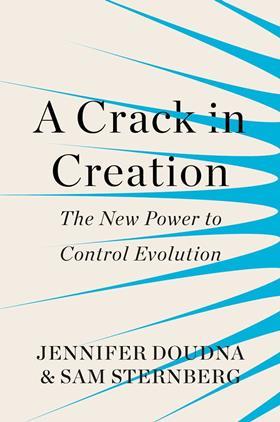 We are the products of nature and nurture, but the invention of Crispr, which enables us to alter our genomes, means we could soon be nurturing nature. This may well lead to a cure for HIV or certain types of cancer, but arguably it might lead to designer babies.
In this week's podcast, we discuss A crack in creation by Crispr's inventor, Jennifer Doudna, and Samuel Sternberg.
You can also read our review of the book here.
Next month, we'll be confronting the myths around nutrition as we discuss The angry chef: bad science and the truth about healthy eating by Anthony Warner.
We want to include you, the Chemistry World reader, in the conversation so tweet your thoughts to @ChemistryWorld, or use the hashtag #BookClubCW and we'll endeavour to include your opinions (or questions) in the podcast.