A configuration that combines liquid chromatography (LC) and size exclusion chromatography (SEC), 2D chromatography is the latest addition to the Acquity Advanced Polymer Chromatography (APC) platform. It brings analytical scientists to what Waters' market development manager Jenny Bain calls the 'sweet spot'.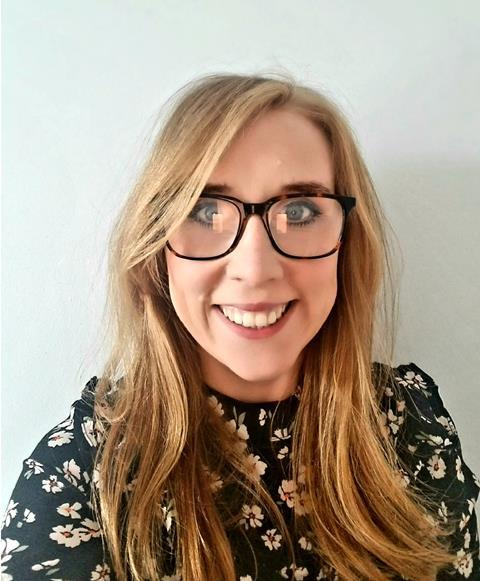 Comprehensive 2D chromatography unravels complex chemical structure, which allows for precise accurate definition around the structure–property relationships that underpin the performance and functionalities of polymeric materials.
The technique separates by chemistry in the first dimension – LC – and by molecular weight or hydrodynamic volume – SEC – in the second dimension.
Combining these two different separation techniques into a single experiment vastly improves peak capacity – an important factor in the analysis of complex polymeric material. The amount of different structures within a polymer sample can range from a few hundred to, thousands, which renders a high peak capacity beneficial for a separation.
Bain outlines how combining WinGPC UniChrom software from Polymer Standards Service (PSS) with Waters' Acquity APC system takes polymer analysis to the next level. 'It means you get the high resolution, the low dispersion and the speed of the APC together with the leading software in this field – WinGPC – for your comprehensive 2D analysis.
'Our partnership with PSS enhances our capacity to support researchers across the materials industry with multi-dimensional technology for enhanced insight into complex polymeric structures,' Bain adds.
2D chromatography webinar 2pm (BST) on Thursday, September 10
Waters and Chemistry World will present a collaborative webinar Enhancing polymer analysis with comprehensive 2D chromatography.
During the webinar, we will discuss how applying a multi-dimensional chromatographic approach enables separation of analytes by two different, sequential retention mechanisms.
Speakers Bain and Waters' senior scientist, materials science, Claudia Lohmann will cover the rich capabilities of the APC system, using relatable examples that showcase its key features – such as its ability to show the enhanced resolution and in-depth information of chemical structures, and the composition of complex polymeric samples.
In partnership with Waters Corporation, we've put together a bundle of free resources to support the precision polymer analysis collection.

Waters Corporation is a global leader in analytical instruments and software that has pioneered chromatography, mass spectrometry, and thermal analysis innovations serving the life, materials, and food sciences for more than 65 years.
View full profile
Influencing the future of science
1

2

3

4

5

6

7

8

Currently reading

2D chromatography separates Waters from the pack

9