Not registered yet?
Registration is free, quick and easy. You'll get more access to our content and extra features such as commenting and personalised newsletters.
Register now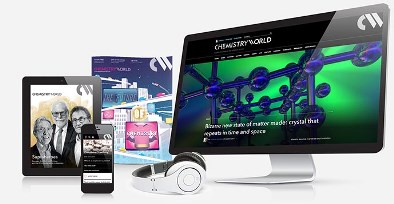 Opinions and views
Total synthesis is sometimes the only way to explore the chemical space around a natural product

What if the needle in the drug development haystack ends up being too small to be useful?
Health

Microfluidic device allows speedy susceptibility testing so the right antibiotic can be given

House panel requests an NIH briefing about why it didn't publish glyphosate study results

DNA coating that protects skin from damaging radiation gets better the longer it is exposed to sunlight
Biology and biotechnology
Microfluidic device allows speedy susceptibility testing so the right antibiotic can be given

Faulty gene that causes serious heart condition corrected
Food and nutrition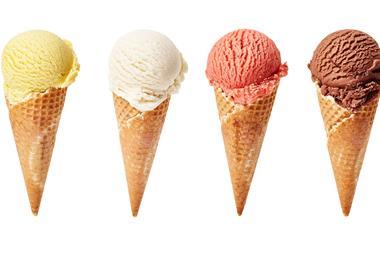 All right, stop, collaborate and listen: ice cream's back with a new explanation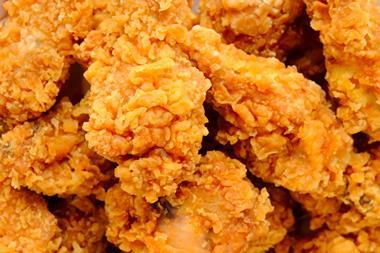 Citrus-flavoured sulfur compound found in fried chicken could replace unstable natural lemon aroma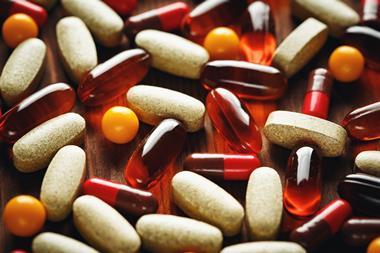 275,000 calls concerning supplements were made to poison centres between 2002 and 2012